Do you want to treasure your memories in a cool personalize photobook but at a price you can afford?
Check out the special offers and photo book deals here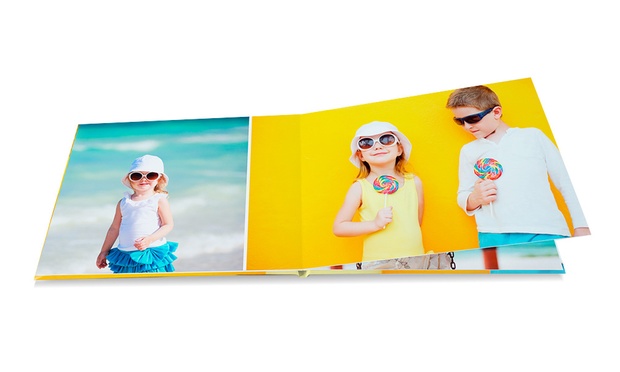 .
Why hire photo studios and professional photographers if you can create your own photobooks and photo prints? Experience the joy of having a beautiful book by working on your own project today.
Click here to view the deals – create your own beautiful printed photo album.
Still clueless? Not sure how to start making your own photobook?
Step 1
Purchase a prepaid voucher for the size and type of photo book you want.
Click here for the latest discount and deals.
Step 2
Download the software. You can also use the web-based designer but we recommend to use the downloaded software because it is faster.
You can either choose to use the Photobook Designer, choose from ready made templates, or if you are the more creative type, you can start with a blank book.
The easy and intuitive bookmaking software, Photobook Designer, makes it easy to design your own book; whilst the collection of ready-made book templates consists of creative designs which you can use for various themes and occasions.
Step 3
Upload your design and get it printed. The details will also be sent in the email once you purchased the voucher (in Step 1).
.
Step 4
Now just wait for your photo book to arrive. It is that easy.
Have fun designing your own photo album, and showing off to your friends and family.
Bigger Savings Tip
If you want to print many books in volume, you can get an even bigger savings of up to 80% OFF and free shipping!
Yes, you can get them cheaper than the already low prices. Find out how you can the bulk-discount photobooks here.