Who else wants the cheapest volume-rate photo books for class reunion, school reunion, family gathering, group travel, sports event, wedding, or even for recipe books?
You can get photobooks from as low as $4.50 per book and with free shipping!
No need to break the bank by going to photo studio to print your photo albums in bulk when you can do it yourself online.
If you are looking for the biggest discount possible on photo books, follow the instructions below:
How to Order Multiple Copies of your Photo Book for Bigger Savings
Buy a prepaid voucher from Photobook Singapore and choose the size and type of photo book you want. Click here for the latest discount and deals

Download the software. You can either choose to use the Photobook Designer, choose from ready made templates, or if you are the more creative type, you can start with a blank book.





Load your photos and customize your design to get it printed. The details will also be sent in your email once you have purchased the voucher (in Step 1).
Let's face it!
Most of us Singaporeans are sentimental when it comes remembering special moments like birthdays, anniversaries, weddings, travel. Most of the time we want all events documented in photo albums to enable us to reminisce the past. The current trend today is that a lot of people are now ordering photo books.
Why Photo Book is Much Better Than the Traditional Photo Album
Photobook is almost like a photo album, but your photos are printed together with the photo book.
Avoid Manual Labor
For the old-style photo album, you have to print the photos 4R-sized (or other sizes) individually and place them manually in the special photo album. You have extra work there.
Endless Possibilities via Software
In addition, you can showcase your artistic side by decorating or designing your own photobook from its cover to its content. You can use the predefined templates for different occasion.
Make Copies for Loved Ones
What's more is that you can save your project and continue at later time. You can easily reprint copies of your photobook if there are more demands from your friends or family! You can order the extras separately or you can always get more discounts for multi copies purchase.
Check out the special offers and photo book deals here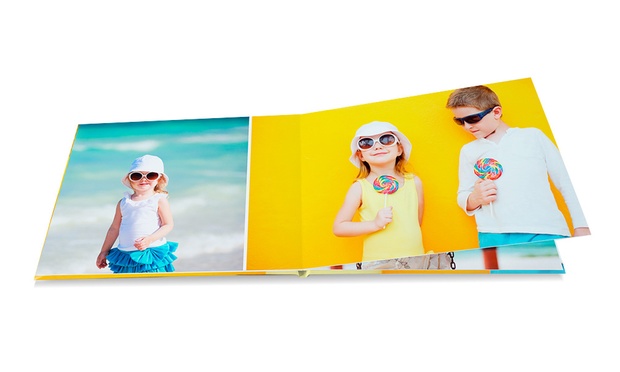 .
Frequently Asked Questions
What Else Other Photo Products Can You Print at Photobook Singapore?
Aside from the amazing photobooks, Photo Book Singapore also offers online photo printing for different sizes. They also offers personalized gifts, gift cards, mugs and many more to meet your taste that defines personal customization.
Are the packages suitable for wedding photo books?
Yes, definitely. Many wedding photographers actually print here themselves. You can save a lot by printing yourself instead of letting the wedding photographers mark up the prices and selling back to you.
Check out the wedding photo book deals here.
Have fun!
Money-saving Tips:
If you want to give out your beautiful photo collection to friends, family or staff members, or to print for class reunion, or family gathering – then purchase photo books in bulk and get bigger discount and free shipping!